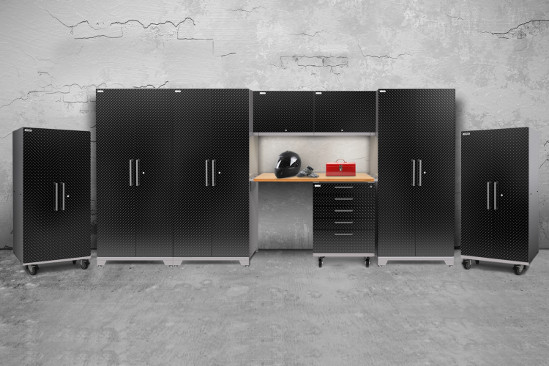 Our Mission
It is our mission to provide exceptional sales and marketing services, customer support, and merchandising to our valued manufacturers and customers. We drive sales through hard work, accomplished in a responsible, knowledgeable and competent manner combined with integrity and honesty.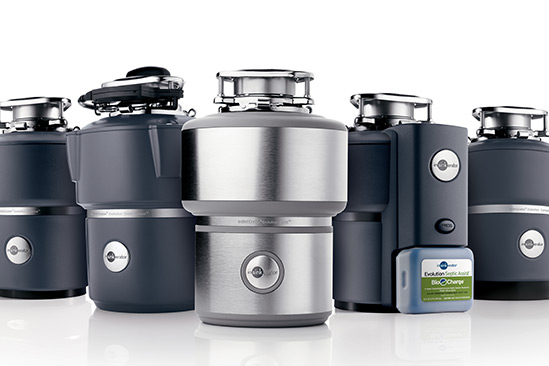 Our Clients
Pinnacle Marketing takes a unique approach with the manufacturers we represent. Our market has changed from a retail store direct business model to a vibrant internet and big box retail market. We strive to represent manufacturers that understand the ever changing marketplace and manufacturers who seek a long term business partnership with us.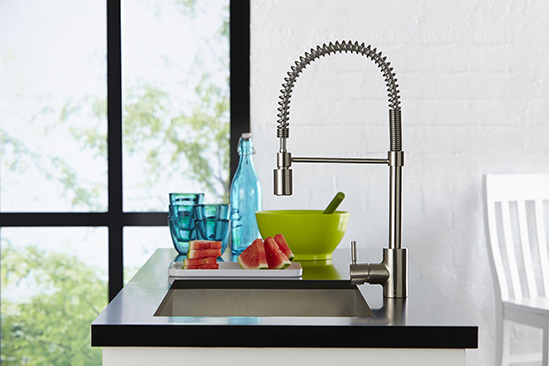 Our Focus
Pinnacle Marketing is a premier, full service strategic sales and marketing company. We are dedicated to providing optimal service, creative marketing strategies, and expert sales knowledge that will move your business forward.
Our business approach is driven by the recognition of three principal market forces which every industry and company faces today: parity, speed and complexity.
Pinnacle Marketing, Inc. is a successful and multi-faceted manufacturer's representative agency organized in 1985 in Anchorage, Alaska. Over thirty-years later, we represent the home center channels in several Western states as well as several major e-tailers. Our corporate office is located in Bellevue, Washington.
Pinnacle Marketing is an award winning agency committed to providing our manufacturers and customers with exceptional sales and customer service. Our agency is comprised of seasoned sales professionals, experienced marketers and customer service specialists working cohesively as a team on all projects. We excel in defining and building brands while nurturing existing ones to ensure our manufacturers and their products will succeed in a highly competitive marketplace. Our team of experienced and innovative marketers believes the key to building strong brands and long term success requires a solid understanding of our manufacturers, their products and the needs of our customers within a competitive environment.
Today's market is very fluid and highly competitive. With our manufacturers' and customers' needs always in mind, we look to the future and are prepared for change. We have developed a reputation in the market place for "caring" about our customers because we pay close attention to detail, follow-up in a timely manner and do what we say.
We look forward to visiting with you if you would like more information!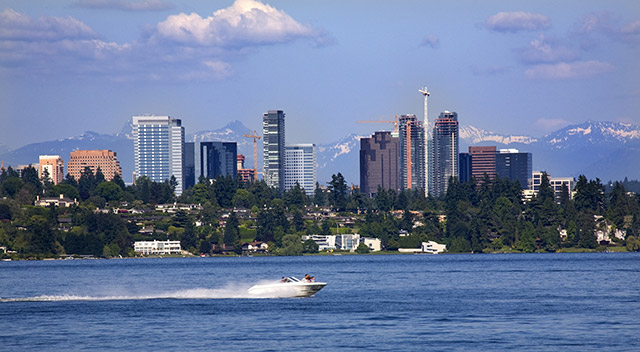 George R. Marable
President/CEO
George founded Pinnacle Marketing in 1985 and has over 35 years of experience in the home improvement industry. As President and CEO, he has overall responsibility for the direction and management of the company including major internet retailers, hardware wholesale and home improvement channels. Under his direction, Pinnacle Marketing has evolved into a strong multi-faceted and respected West Coast sales organization.
Daune "Scottie" Marable
Vice President
Scottie earned her Bachelor of Science, cum laude, in merchandising from the University of Nevada-Reno. She is co-founder of Pinnacle Marketing and has 29 years in the home improvement industry. Her background includes sales and advertising production, community relations and capital projects administration. Scottie is responsible for internal corporate, legal and financial matters. In 2004, she was Washington State's first recipient of the NFIB's "Champion of Small Business" award for her lobbying and advocacy on behalf of the state's small businesses.
Meredith A. Cunningham
Account Executive
Meredith has 16 years of experience in the home improvement industry as a manufacturer's representative. She has worked in inside sales as a merchandising manager and later as an account executive for outside sales. In her career, Meredith has represented numerous, highly regarded national brands spanning all categories to key customers in the Northwest region. She graduated from the University of Iowa where she earned a Bachelor of Arts degree in Political Science.
Lindsey R. Brisbon
Key Account Coordinator
Lindsey has been in the sales industry since 2003 where she served as a manufacturer's representative and now as a key account coordinator and inside sales person. She graduated Phi Beta Kappa with her Bachelor of Arts degree, cum laude, in Sociology from the University of Washington.
Kim I. Cuddeback
Key Account Manager
Kim has over 25 years of experience working in; sales, marketing, accounting, and compliance. Most recently, she has managed numerous business aspects for several large corporations selling to a major e-commerce retailer. She received her Bachelor of Science degree in Sports Medicine and Human Performance from the University of Washington.
Greg A. Marable
E-Commerce Sales Support
Greg has been with Pinnacle Marketing since 2014, first with our store reset group and now as an e-commerce sales support and account maintenance person. He graduated with his Bachelor of Arts degree from Washington State University.
C. Allen Marable
E-Commerce Sales Support
Allen has been with Pinnacle Marketing since 2014, first with our store reset group and now as an e-commerce sales support and account maintenance person. He graduated with his Bachelor of Arts degree from Washington State University.
Bill Pyle
Service and Merchandising, Oregon Market
Bill has worked with Pinnacle Marketing for over 20 years helping to service our customers in the Oregon Market. Bill has experience with both small regional and large box retailers.
Why Us?
Why hire Pinnacle Marketing, Inc.?
We are a well-educated sales team highly invested in our industry.
We have local acceptance, familiarity in the sales territory and are trusted by our customers.
We are easy for buyers and customers to reach due to our agency location.
We provide swift entry into the market through our knowledge of those responsible for purchasing and also other decision-makers within the customer management team.
We are quick to identify opportunities where new products can be sold.
We deliver local market continuity for the manufacturer and end user with constant business planning.
We offer information and knowledge to customers and end users through product know-how, product training, field and test demonstrations and consultative selling.
We alert our manufacturers to new trends that might affect their product.
We provide an objective evaluation of new products and ideas for improving existing products.
Sales costs are known. By choosing Pinnacle Marketing, unnecessary expenses can be avoided because we are paid based on results.
Contact Us
Pinnacle Marketing 11427 NE 21st Street Bellevue, WA 98004
Pinnacle Marketing
11427 NE 21st Street Bellevue, WA 98004
Customer Service
425-451-2017 (phone) 425-451-2018 (fax) Monday – Friday 7:30am – 5:00pm (Pacific)
Thank you for your interest in Pinnacle Marketing.